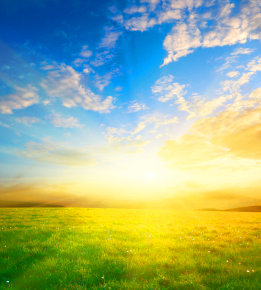 Jeanne McCoy
July 20, 2007
Jeanne McCoy, 82, of Spirit Lake, passed away Saturday, July 21, 2007, at Lakes Regional Healthcare in Spirit Lake. She was born on April 24, 1925, in Ledyard, Iowa, to Ray and Mary Estle. Jeanne was united in marriage to Leon McCoy on February 16, 1947, in Des Moines.Jeanne graduated from Ledyard High School in 1942. She worked at the Swea City Bank for 7 years, before Leon and Jeanne moved to Ledyard, to farm for 17 years. They both worked at the Ledyard Bank for 28 years, before retiring in 1989, when they moved to Spirit Lake, where they owned and operated Royal Oaks Mobil Home Court. Jeanne enjoyed spending her spare time reading, cooking and sewing.Jeanne is survived by her husband, Leon McCoy of Spirit Lake ... Read More
No Photos Yet

Add one now
What will you miss most about Jeanne?
What is your favorite memory of Jeanne?
How did Jeanne inspire you?
What made Jeanne so unique and special?
No Tributes Yet

Add one now
No Videos Yet

Add one now
Jeanne McCoy's online obituary has been made permanent courtesy of Obitio Online Obituaries.