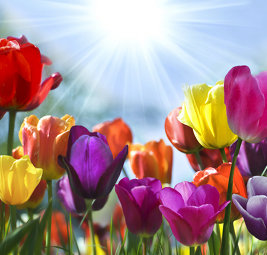 Robert von Holdt
March 1, 2009
Robert C. von Holdt, age 73, of Lake Park, passed away Monday, March 2, 2009, at the Fairmont Hospital in Fairmont, Minnesota. He was born on December 28, 1935, in Round Lake, Minnesota, to Jacob and Evelyn von Holdt. Bob was united in marriage to Karen Newton on August 4, 1954, in Sioux Valley, Minnesota. He graduated with his G.E.D. from Iowa Lakes Community College at the age of 56. Bob worked as a mechanic for Jeck Motor Company and Momsen Trucking until he retired. He enjoyed spending his spare time fishing, watching birds, riding motorcycles and truly enjoyed the outdoors.Bob is survived by his wife, Karen von Holdt of Lake Park ... Read More
No Photos Yet

Add one now
What will you miss most about Robert?
What is your favorite memory of Robert?
How did Robert inspire you?
What made Robert so unique and special?
No Tributes Yet

Add one now
No Videos Yet

Add one now
Robert von Holdt's online obituary has been made permanent courtesy of Obitio Online Obituaries.