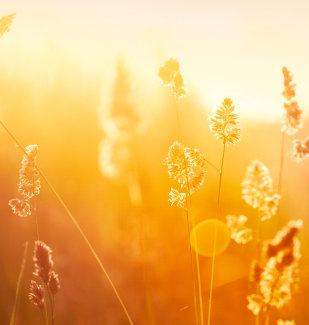 Vangie Thompson
June 5, 2010
Vangie Thompson, age 41, of Sauk Rapids, Minnesota, formerly of Spirit Lake, Iowa, passed away June 6, 2010, at the Hennepin County Medical Center. She was born on July 6, 1968, in Spencer, Iowa, to Duane and Jean (Smitley) Thompson. Vangie graduated from Spirit Lake High School in 1986. She furthered her education graduating from St. Cloud State University in 1996, with a degree in Urban Planning. Vangie worked for several non-profit organizations including, United Migrant Opportunity Services and The Southeast Initiative Foundation. She also worked as a fundraiser developer for ARC Midstate and Central Minnesota Jobs.Vangie volunteered her time at her church, the schools and the farmers market, which she helped establish in Sauk Rapids. She enjoyed spending her spare time walking, biking, caring for her cat and truly loved her two children, Stephanie and Weston.Vangie is survived by her two children, Stephanie and Weston Schueller of Sauk Rapids, Minnesota ... Read More
No Photos Yet

Add one now
What will you miss most about Vangie?
What is your favorite memory of Vangie?
How did Vangie inspire you?
What made Vangie so unique and special?
No Tributes Yet

Add one now
No Videos Yet

Add one now
Vangie Thompson's online obituary has been made permanent courtesy of Obitio Online Obituaries.