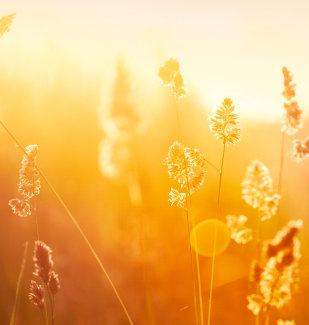 Leonard Sweet
April 18, 2011
Leonard R. Sweet, age 73, of Spencer, passed away Tuesday, April 19, 2011, at the Spencer Hospital in Spencer, Iowa. He was born on July 9, 1937, in Webb, Iowa, to Joe L. and Minnie B. (Luze) Sweet.&nbsp
No Photos Yet

Add one now
What will you miss most about Leonard?
What is your favorite memory of Leonard?
How did Leonard inspire you?
What made Leonard so unique and special?
No Tributes Yet

Add one now
No Videos Yet

Add one now
Leonard Sweet's online obituary has been made permanent courtesy of Obitio Online Obituaries.