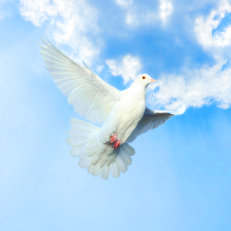 Terry Kuhse
October 30, 2011
Terry Joe Kuhse, age, 61, of Mason City, formerly of Spirit Lake, passed away October 31, 2011, at his home in Mason City. He was born on June 2, 1950, in Spirit Lake, to Melvin and Mabel Kuhse.Terry resided in Spirit Lake until 1974. While living in Spirit Lake, he attended a special school and helped his mother, who was the janitor of the United Methodist Church. He moved to Opportunity Village in Clear Lake and later to his home in Mason City. Terry worked at a variety of jobs until just recently.Terry loved the Iowa Hawkeyes and the Minnesota Vikings. He competed in the Special Olympics until he was sixty years old. Terry loved eating Chinese food, playing pool with his brother-in-law, Ed, bowling and the outings he took with his many friends of Country Circle, where he lived.Terry was preceded in death by his parents, Melvin and Mabel Kuhse. He is survived by his sisters, Joyce Tague, and her husband, Oral, of Spirit Lake, and Janice Purdy, and her husband, Ed, of Spirit Lake ... Read More
No Photos Yet

Add one now
What will you miss most about Terry?
What is your favorite memory of Terry?
How did Terry inspire you?
What made Terry so unique and special?
No Tributes Yet

Add one now
No Videos Yet

Add one now
Terry Kuhse's online obituary has been made permanent courtesy of Obitio Online Obituaries.