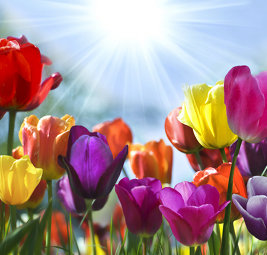 Rose M. Huse
September 21, 1927 - April 22, 2012
Rose M. Huse, age 84, of Arnolds Park, passed away Sunday, April 22, 2012, at Hilltop Care Center in Spirit Lake. She was born on September 21, 1927, in Armstrong, Iowa, to Merl and Myrtle (Carey) Steinberger.

Rose graduated from Armstrong High School in 1945. She worked in the Lakes Area for many years at the Dry Dock, managing the V.F.W. and for 13 years at Berkley's, as a Lab Technician.

Rose was a member of the American Legion and V.F.W. Auxiliary. She enjoyed spending her spare time bowling, golfing and fishing.

Rose is survived by three children, Karla Baker, and her husband, Jerry, of Dewey, Arizona, Bill Huse, and his wife, Annette, of Milford, and Bob Huse, and his wife, Diane, of Arnolds Park; seven grandchildren; and nine great-grandchildren. She was preceded in death by her parents; a daughter, Paula; a grandson, Kurt; a brother, Bob; and a sister, Lucille.

There will be no formal services held for Rose Huse. ... Read More
No Photos Yet

Add one now
What will you miss most about Rose?
What is your favorite memory of Rose?
How did Rose inspire you?
What made Rose so unique and special?
No Tributes Yet

Add one now
No Videos Yet

Add one now
Rose M. Huse's online obituary has been made permanent courtesy of Obitio Online Obituaries.