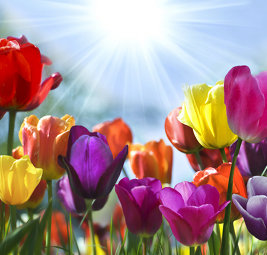 Robert E. Anton Sr
May 13, 2012
Robert E Anton Sr., 93 of Lake Park, Ia., passed away on May 13, 2012, at Lake Park Care Facility of natural causes. A private service was held in his honor for family only on May 15,2012.

In his younger years Robert was a 2nd Lieutenant in the Korean War, and loved to fly. He was married to Goldie S. Versluis: She preceded him in death on March 21 1996, They lived and loved life and each other to the fullest.

Robert worked for Sather Cookie Comp. in his early years and was a local milkman. He later became chief editor at the Lake Park News, and Mayor of Lake Park for many year

Bob enjoyed fishing, gardening, photography, and was an avid reader about everything.

He truly loved his daily ritual for many years of early morning coffee with friends, sharing the local and world news then off to the library and Butch's grocery store. Bob loved his town and the people in it.

Surviving are 3 sons, Robert Jr., of Lake Park; Jim (Sheila) of Bellevue Ia., Tom of Carrolton Texas.

5 grandchildren; Jay Anton of Minn.;Devon and Desiree' Anton of Bellevue Ia.; Allison of Springfield Ill. Bryon Anton of Seattle Wash. great grandchildren; Axle Anton and Easton Bybee. Robert was also proceeded in death by his son Mark. ... Read More
No Photos Yet

Add one now
What will you miss most about Robert?
What is your favorite memory of Robert?
How did Robert inspire you?
What made Robert so unique and special?
No Tributes Yet

Add one now
No Videos Yet

Add one now
Robert E. Anton Sr's online obituary has been made permanent courtesy of Obitio Online Obituaries.