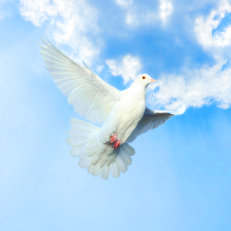 Christopher M. Juarez
January 14, 1982 - August 1, 2012

Obituary will be available soon.
Please check back or leave a tribute below.

No Photos Yet

Add one now
What will you miss most about Christopher?
What is your favorite memory of Christopher?
How did Christopher inspire you?
What made Christopher so unique and special?
"Andy"
Sep 22, 2012

Its sad to know that I never got to know the Adult Chris - as children and cousins we were close. I miss those innocent times when we played in the front yard....running around Banta. I will miss you Cousin.
Nicole
Sep 4, 2012
Chris bought me food when I had none, he was such a good person and father.
April [Rhodes] Gonzales
Aug 10, 2012

I am so sorry for your loss. I still remember spending time with your family when you lived in California.
Melissa Morrow
Aug 3, 2012
My thoughts and prayers go out to the family members. Chris was an old friend of mine when we were younger. I will never forget how he was able to make anyone smile at anytime. He was such a wonderful friend to a lot of ... more
No Videos Yet

Add one now
Christopher M. Juarez's online obituary has been made permanent courtesy of Obitio Online Obituaries.