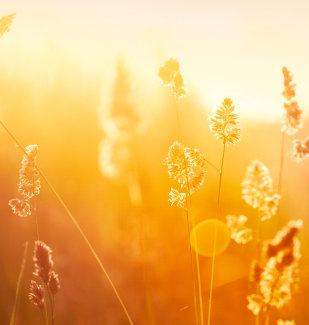 Jeanne Friberg
December 27, 1924 - August 19, 2012
Jeanne Cravens Friberg, 87, passed away peacefully Sunday, August 19, 2012. Jeanne was born in Hartley, Iowa, on December 27, 1924, to John and Bernice (Daly) Cravens. She grew up in Sanborn and spent her summers at Lake Okoboji.
Jeanne married James Friberg on October 5, 1946. He preceded her in death in 1992. Jeanne moved back to Okoboji, where she re-joined her life-long friends and enjoyed playing golf and weekly games of Bridge and Mahjong.
Jeanne is survived by her five children, Susan Friberg, Ann Hoak, Jim Friberg (Joan), Mary Friberg Todd and Sara Pickett (Bob); 12 grandchildren; 13 great grandchildren; and her brother and sister-in-law, James and Margaret Cravens.
A funeral Mass will be held on August 23, 2012, at 10:30A.M. at St. Mary's Catholic Church in Spirit Lake, Iowa.
... Read More
No Photos Yet

Add one now
What will you miss most about Jeanne?
What is your favorite memory of Jeanne?
How did Jeanne inspire you?
What made Jeanne so unique and special?
Sally Phelps
Aug 22, 2012
Dear Mary and family, Bill and I were so sorry to learn the news about your mom. She was a lovely lady and I enjoyed getting to know her after Bryan and Betsy got married. If there is anything we can do for you in the O... more
Margaret McKim
Aug 22, 2012
Our thoughts and prayers are with the family of Jeanne Friberg. Did not know Jeanne well, but used to golf with her some at Emerald Hills here in Arnolds Park. She was always a lot of fun to be around. Sympathy to all... more
Paula Schutt
Aug 21, 2012
Sara, we are so sorry to hear of the loss of your mother. You and your family are in our thoughts and prayers. The Gathering Place Staff, Milton, WI
No Videos Yet

Add one now
Jeanne Friberg's online obituary has been made permanent courtesy of Obitio Online Obituaries.