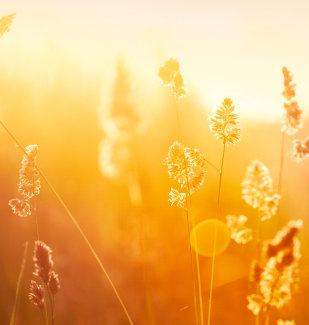 A graveside service for 65 year old Donnie Gilbert, of Cedar Rapids, will be held at 10:00A.M. Saturday, September 15, 2012, at Lakeview Cemetery in Spirit Lake.
No Photos Yet

Add one now
What will you miss most about Donnie?
What is your favorite memory of Donnie?
How did Donnie inspire you?
What made Donnie so unique and special?
No Tributes Yet

Add one now
No Videos Yet

Add one now
Donnie Gilbert's online obituary has been made permanent courtesy of Obitio Online Obituaries.